The curtain wall system is the outer wall of the building. The outer wall is not structural, but just protects the weather from the outside influence, and the occupants can only enter the interior.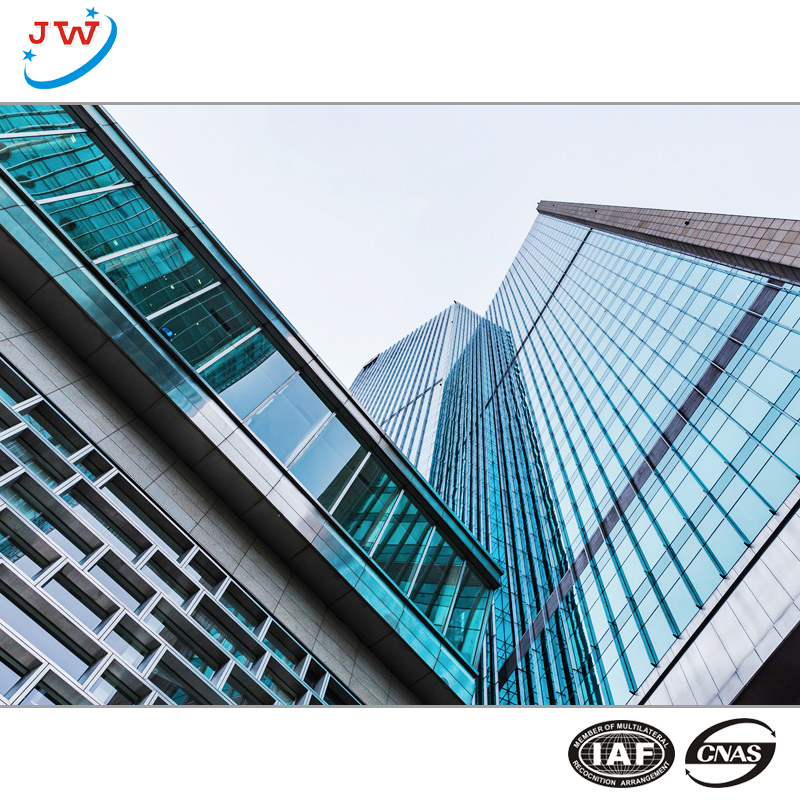 Structural glass curtain wall refers to an external wall or facade that does not provide any type of support for other parts of the structure. Therefore, the structural glass curtain wall does not bear any weight of the roof or any other wall. Although this type of wall is sometimes only decorative in nature, it can also play some important roles. Structural glass curtain walls are often used to allow the maximum amount of light to pass through the structure and reach the interior. However, there are also some examples of curtain walls, including opaque spandrel glass panels or frosted window systems that can be opened and closed at will. Structural curtain walls play an important role in helping to minimize heating and cooling costs, as well as protecting buildings in the event of high winds.
In the past few years, the global market for structural glass curtain walls has continued to develop, and the sales market growth rate has exceeded 8.2%. In 2019, the sales of structural glass curtain walls exceeded 290.7 million square meters. In 2019, the global structural glass curtain wall market was worth US$52,066 million and is expected to reach US$84,491 million by 2026, growing at a compound annual growth rate of 7.18% during the forecast period.
The 2020 data are estimates based on historical data and a comprehensive view of industry experts, manufacturers, distributors, and end users.
The Asia-Pacific region is the largest supplier and consumer of structural glass curtain walls, with a sales market share of 60.09% in 2019. The second largest is Europe, second only to the Asia-Pacific region, with a sales market share of 16.15%. North America is another important place, with a sales market share of 15.64% in 2019. Industry-leading companies include JiangHong Group, Grandland Group, Schüco, Yuanda China, Oldcastle Building Envelope, Apogee Enterprises, etc. They master key technologies and patents, have high-end customers, and form a global market channel for the industry. Although the structural glass curtain wall industry market is fragmented, there are a large number of manufacturers. The top six manufacturers only account for about 11% of the revenue market share. Due to the complex international economic situation, there will still be many uncertainties in the next few years. Due to government policies and the high output of architectural glass curtain walls in the international market, mature markets such as Germany, Japan, and the United States have relatively high demand for architectural glass curtain wall products. However, due to downstream demand, the demand for architectural glass curtain wall products in my country is also relatively high. .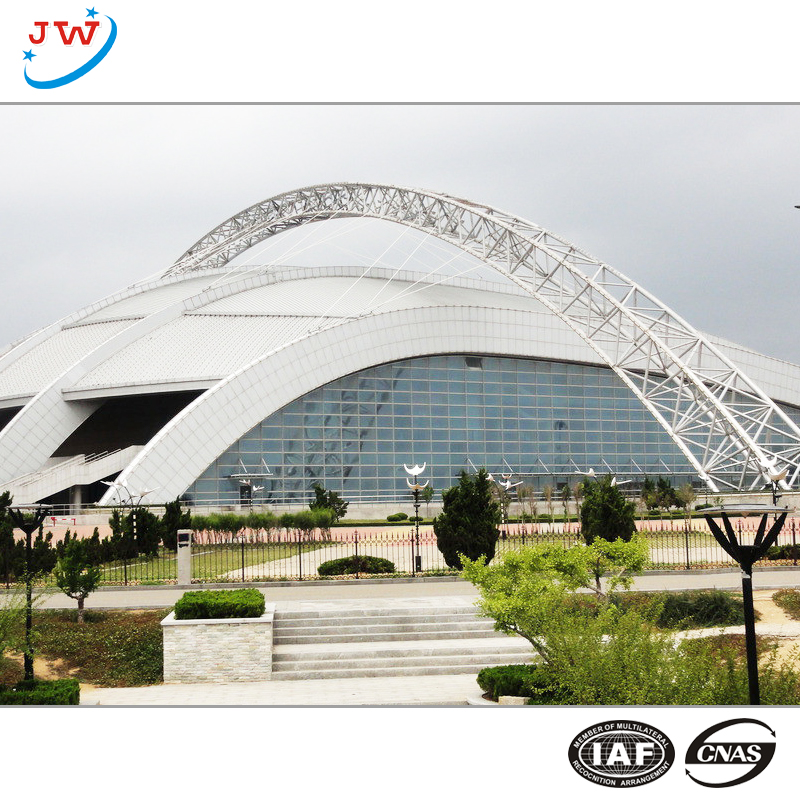 Jingwan is a stainless steel railing, glass curtain wall, and spandrel curtain wall manufacturer with decades of production experience. The above is some information about glass curtain walls that we have collected and compiled for reference. When you may encounter glass curtain walls, spandrel curtain walls, metal railing , Safety railing (safety railing), stair handrail (stair handrail), and other guardrail needs, you can get in touch with us, we will provide you with the perfect corresponding solution. You can contact our professional engineering staff by E-mail: sc20@jinwanhk.com, Phone: 0086-752-5751618.
---
Post time: Jul-01-2021